MARCH CHRISTIAN COUNSELING IS MADE UP OF CARING COUNSELORS AND STAFF WITH HEARTS TO SERVE.
During the toughest times, you need someone with a servant's heart to walk with you and encourage you during the journey.  We have licensed, credentialed counselors who can help restore what's been broken in your life.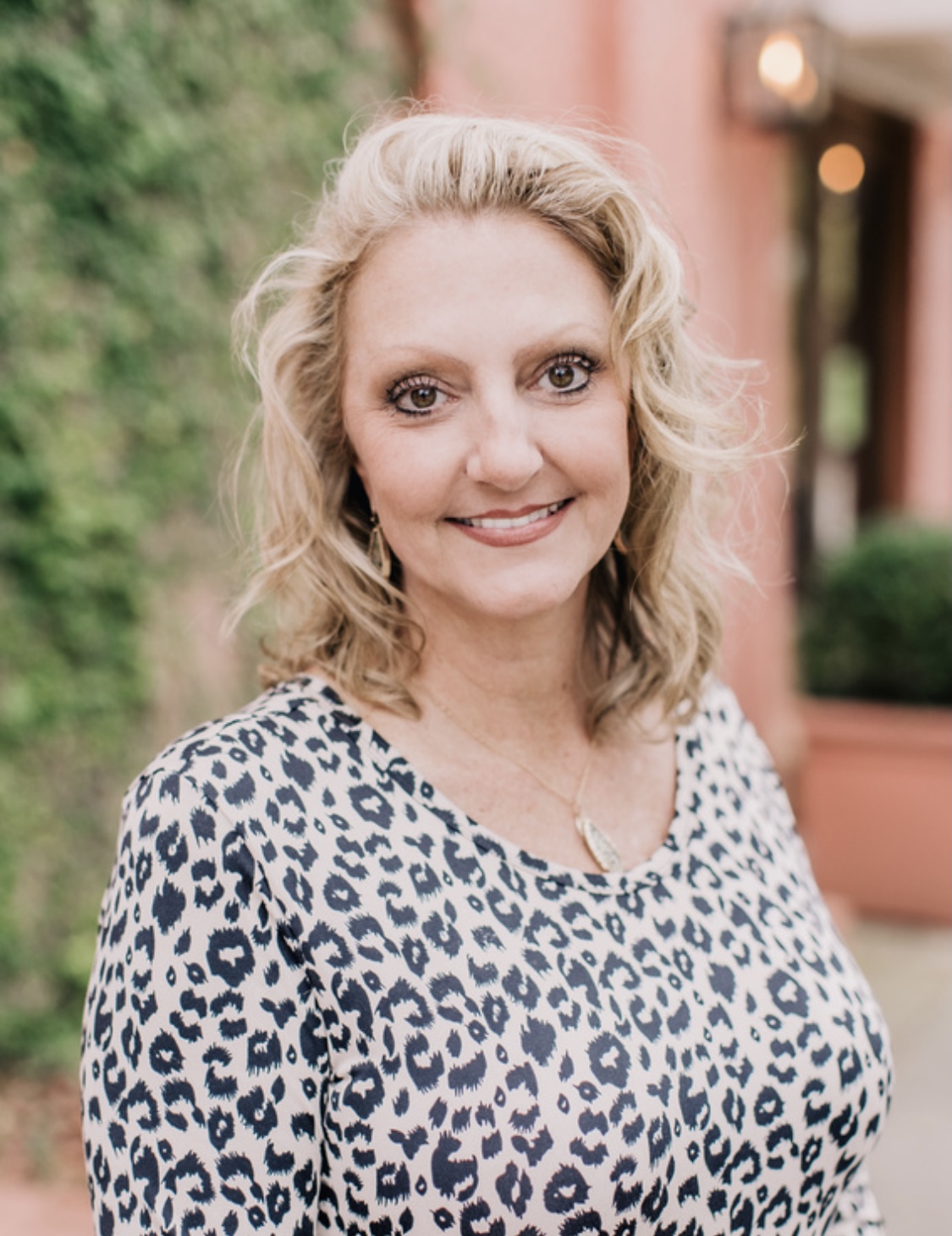 Shannon Rainey, MS, LPC-S
Owner/Clinical Director
Shannon Rainey is a Licensed Professional Counselor, is board qualified as an LPC supervisor, and has been practicing for nearly 20 years. She received a Bachelor's Degree from the University of Southern Mississippi and a Master's degree from Mississippi State University. Shannon has worked with individuals and families in a variety of settings. After beginning her career at the Mississippi State Counseling Center, she later served as Clinical Director at Diamond Grove in Louisville, MS. There, Shannon gained experience with children and adolescents, teaching patients and their families to cope with psychiatric issues. In 2006, Shannon took the role of Program Coordinator for Oak Arbor in Hattiesburg- a transitional living facility for men and women dealing with co-occurring addiction and other mental heath disorders. This included managing a major federal grant specializing in services for homeless veterans with similar struggles. Finally, in 2008, Shannon answered the call to pursue counseling as a ministry. You can see the full story by clicking the "About Us" link. Shannon is happily married and is the mother of 4 wonderfully spoiled children- and second mom to countless neighborhood kids.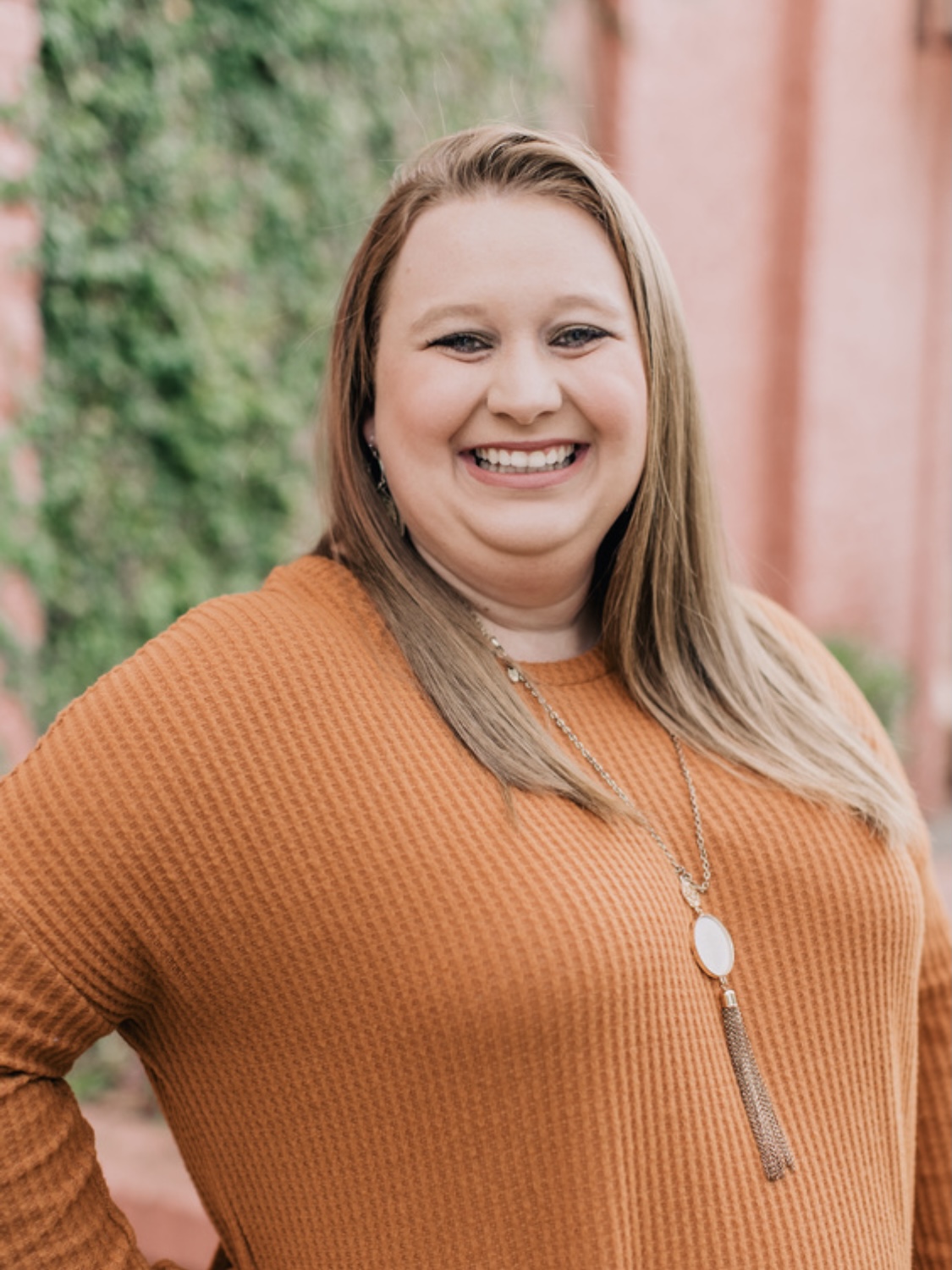 Kayla Morgan, MS, LPC
Licensed Professional Counselor
Kayla Morgan currently holds a Provisional License in Professional Counseling after receiving an MA in Marriage and Family Counseling from New Orleans Baptist Theological Seminary. Kayla provides counseling from a Christ-centered, holistic approach, focusing on the importance of the body, mind and spirit. She is trained in Eye Movement Desensitization and Reprocessing Therapy (EMDR), Emotion Focused Therapy (EFT), Brief Solution Focused Therapy, Cognitive Behavioral Therapy (CBT), and has training in Trust Based Relational Intervention (TBRI) used with adoptive/foster families and children with trauma. Kayla has experience working with children, adolescents, adults, couples, and families and provides counseling for a range of issues including anxiety, depression, grief, relationship issues, sexual addiction, and trauma.
Kayla and her husband Austin are active members at Venture Church.  Kayla enjoys quality family time, attending Southern Miss events, reading, and traveling.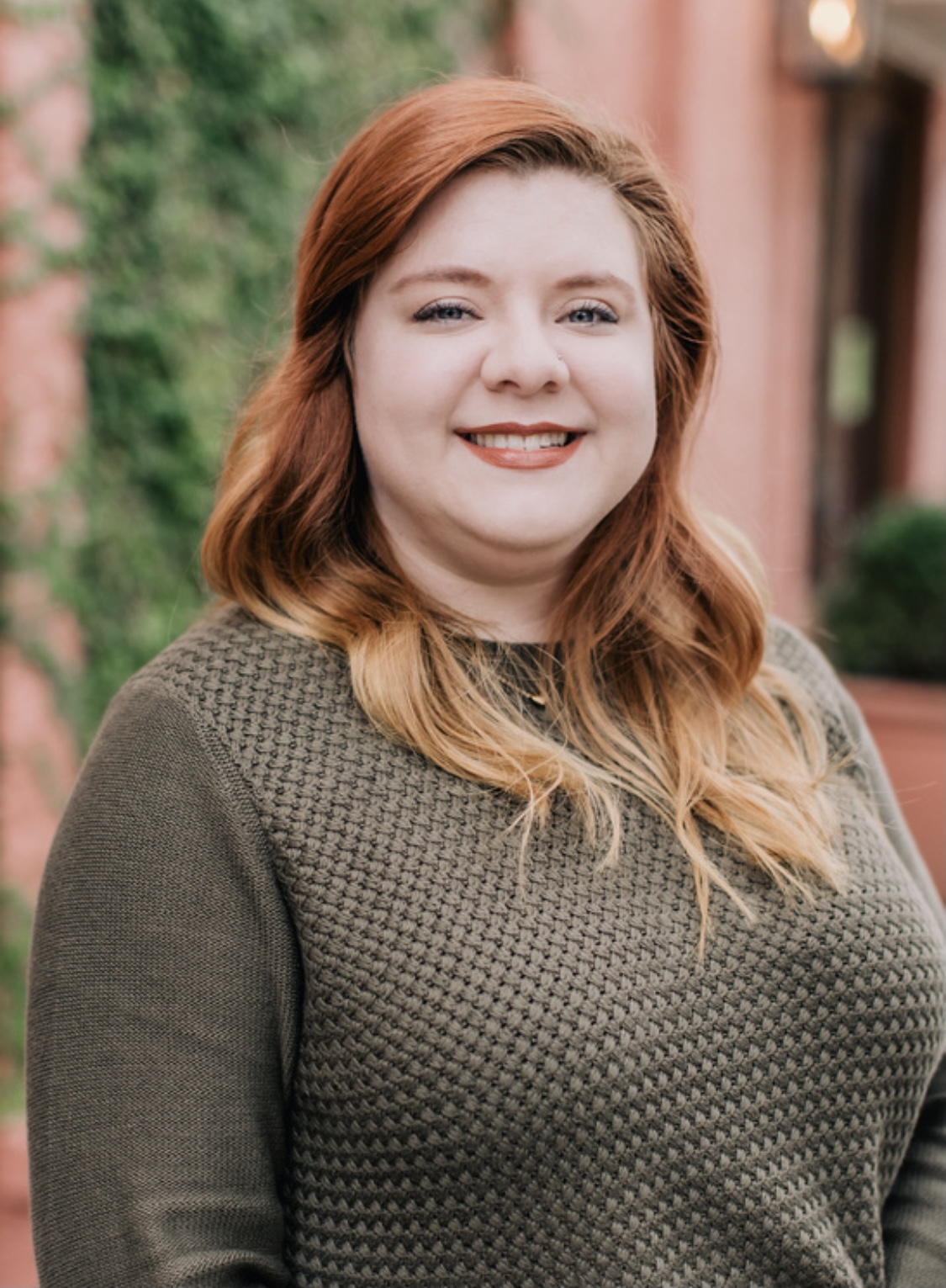 Jessica Robinett, MS, LPC
Licensed Professional Counselor
Jessica Robinett is a graduate of Colorado Christian University in Denver, CO.  There she received a Master's degree in Counseling Psychology before earning her license to practice as a professional counselor in 2017.  Jessica has been working in and around the counseling field since 2012- serving in multiple capacities.  She has experience in assessing and treating individuals with acute psychiatric issues, as well as working with men and women seeking sobriety from alcohol and drugs. 
Jessica is well versed in cognitive-behavioral therapy, dialectical behavior therapy, and mindfulness-based therapy. She has experience working with children, adults, and couples struggling with a variety of life and developmental issues. During her time in Colorado, Jessica spent time working with victims of sexual abuse as well as sex-offenders in a primary treatment setting- providing Christian based therapy to individuals trying to put their lives back together.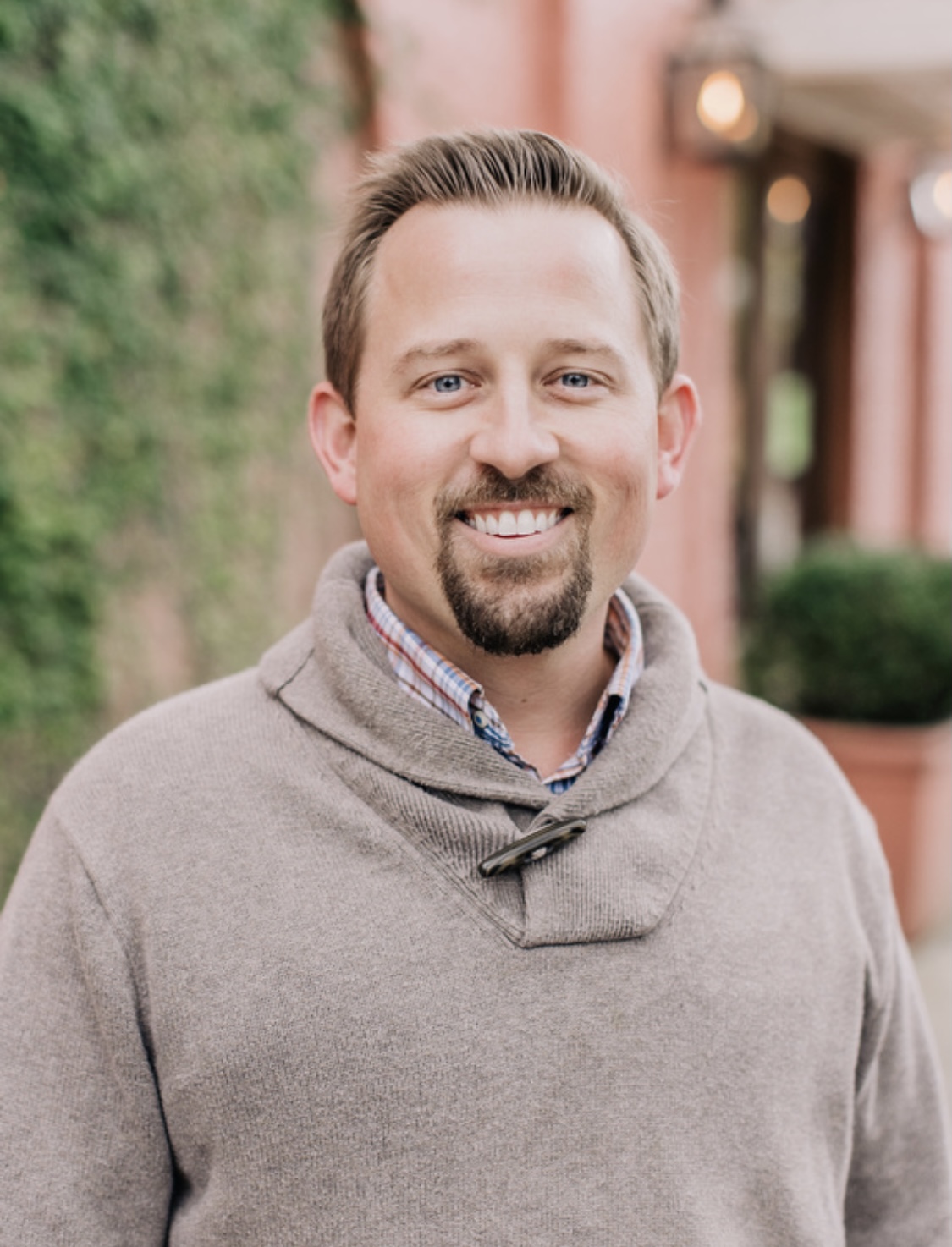 Dr. Allen Bonner, DPC, LPC
Licensed Professional Counselor
Dr. Allen Bonner, DPC, LPC hails from Waynesboro, Mississippi. Allen obtained his Bachelor's degree in Biology and Chemistry from William Carey University in 2008, a Master's degree in Counseling Psychology from Carey in 2011, and the prestigious Doctorate degree in Professional Counseling from Mississippi College in 2018. 
Allen worked at William Carey University for over a decade, during which time he obtained his License in Professional Counseling. While at WCU, Allen worked in the Housing, Student Life, and Career Services departments and later served as a counselor and the Disability Services Coordinator in the Office of Student Assistance. He also served as an instructor of psychology at Carey teaching a variety of subjects every semester. Allen is a trained Prepare/Enrich Facilitator which is a framework to assist couples for healthy relationships. He also works with individuals of all ages, helping clients and families create an action plan on how to overcome various life situations. Allen is dedicated to helping clients navigate their past and deal with the present in order to gain a full perspective on life. Whether you're trying to set a solid foundation in the early stages of marriage, you're on the brink of divorce, or you're an individual just wanting to gain some insight, Allen can assist you in developing the skills necessary for successful relationships and a better understanding of the intricacies of life. Allen resides in Petal, MS, with his wife and 3 daughters.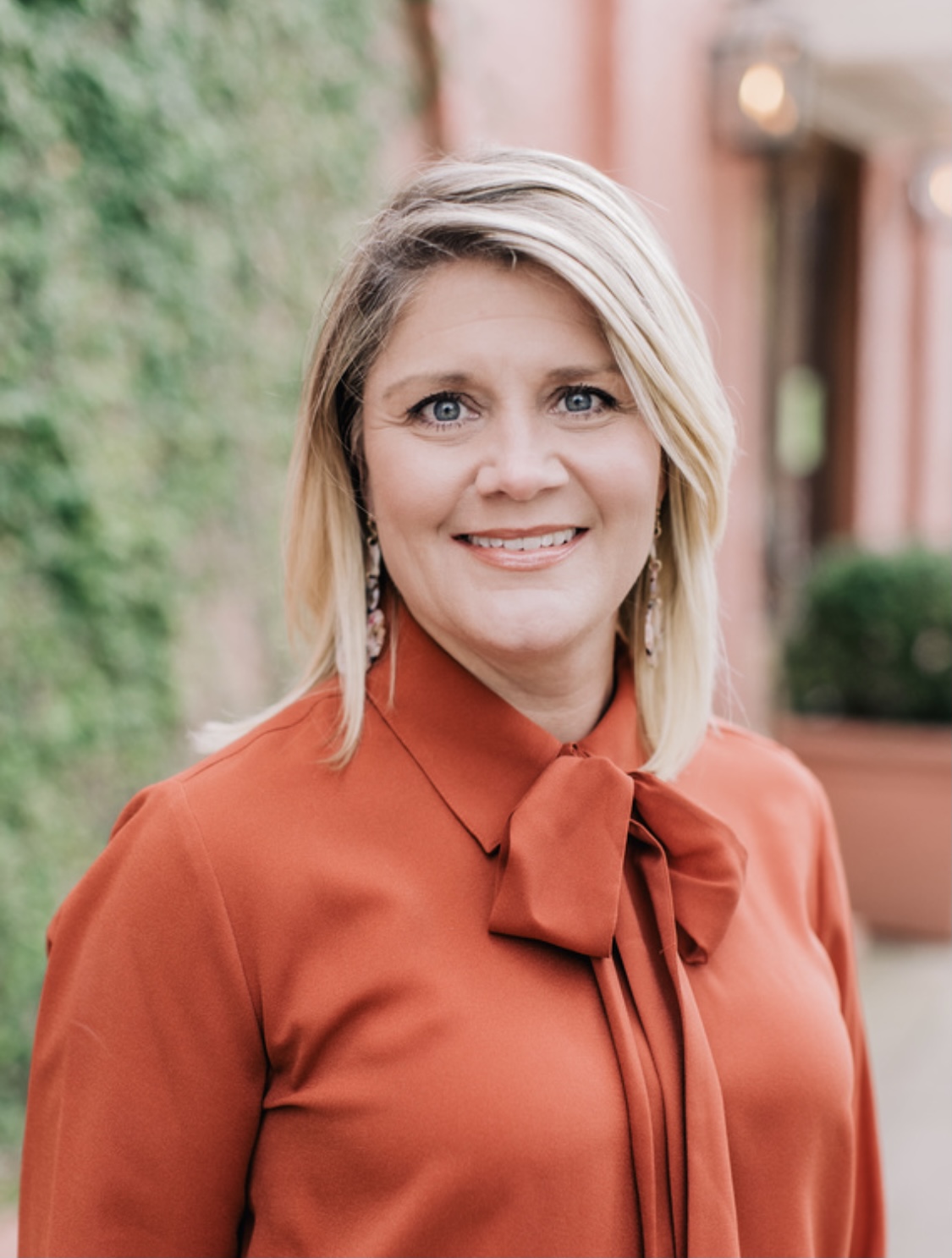 Rebecca Hartfield, LCSW
Licensed Certified Social Worker
Rebecca Hartfield is a two-time graduate from the University of Southern Mississippi, is a Licensed Certified Social Worker and a Board Approved LCSW Supervisor.  Rebecca works full-time with Lifeline Children's Services and is a Trust Based Relational Intervention Practitioner.  She has close to 20 years in working in the field of adoption and family related issues.  Rebecca has a heart for working with families that have experienced grief and bereavement and with women struggling from exposure to trauma, depression, and anxiety. 
Rebecca is married, mom of two active boys, and is a member of Temple Baptist Church.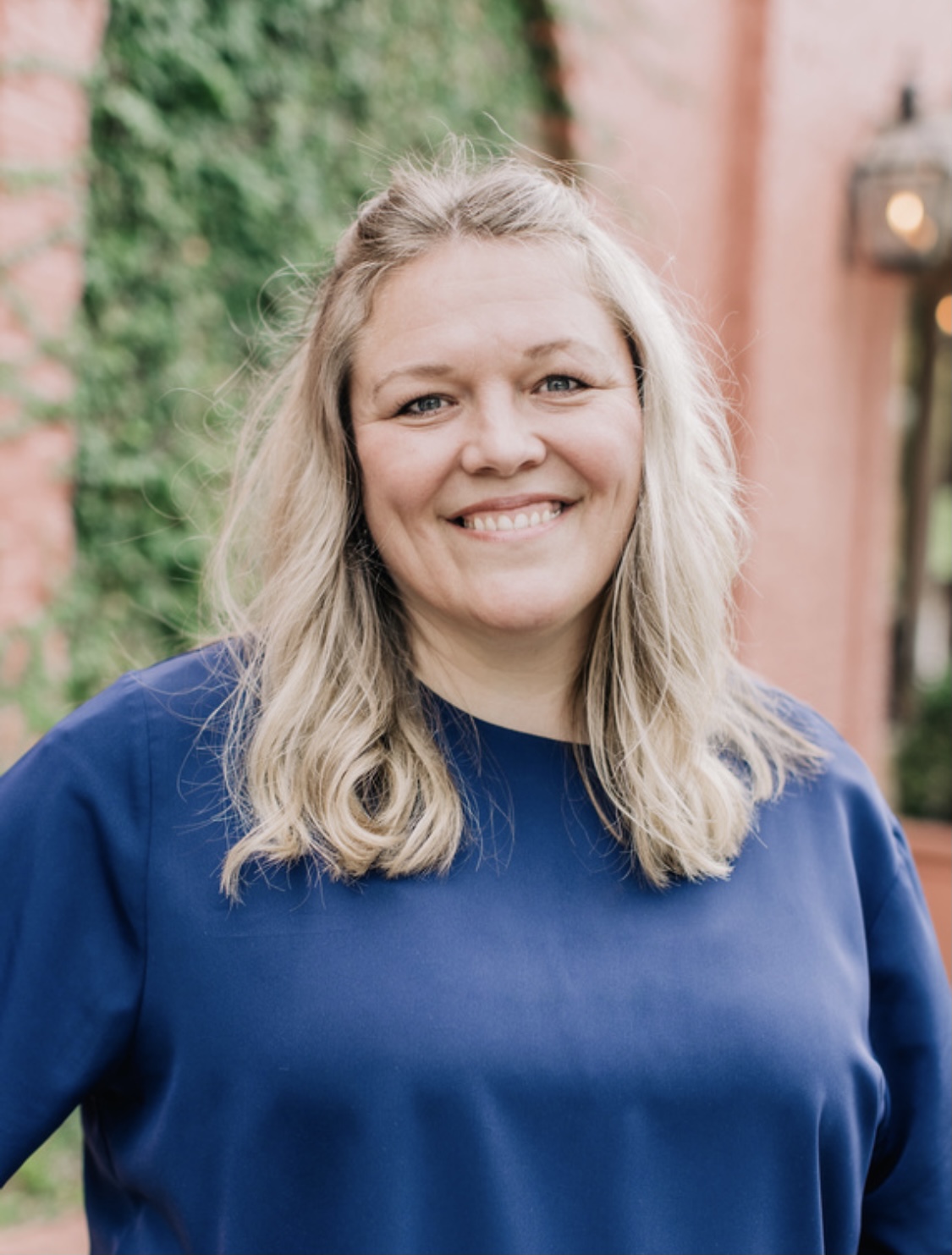 Marni Hill Yarrington, PhD
Licensed Clinical Psychologist
Marni Hill Yarrington is a Licensed Clinical Psychologist. She was raised in Minnesota, and travels north for snow each year! She received her doctoral degree from Brigham Young University, where she interned at the Counseling and Career Center. She has provided therapy, consultation, and assessment services for all ages (including early childhood education groups and a non-profit family organization in Nebraska; and in private practice in Texas and Mississippi. She also has served as an adjunct faculty at several universities. Here at March,  Marni conducts psychological assessments for our clients, to help with diagnostic clarification and treatment. She listens to people's stories and helps them better identify how they can heal and progress in their lives.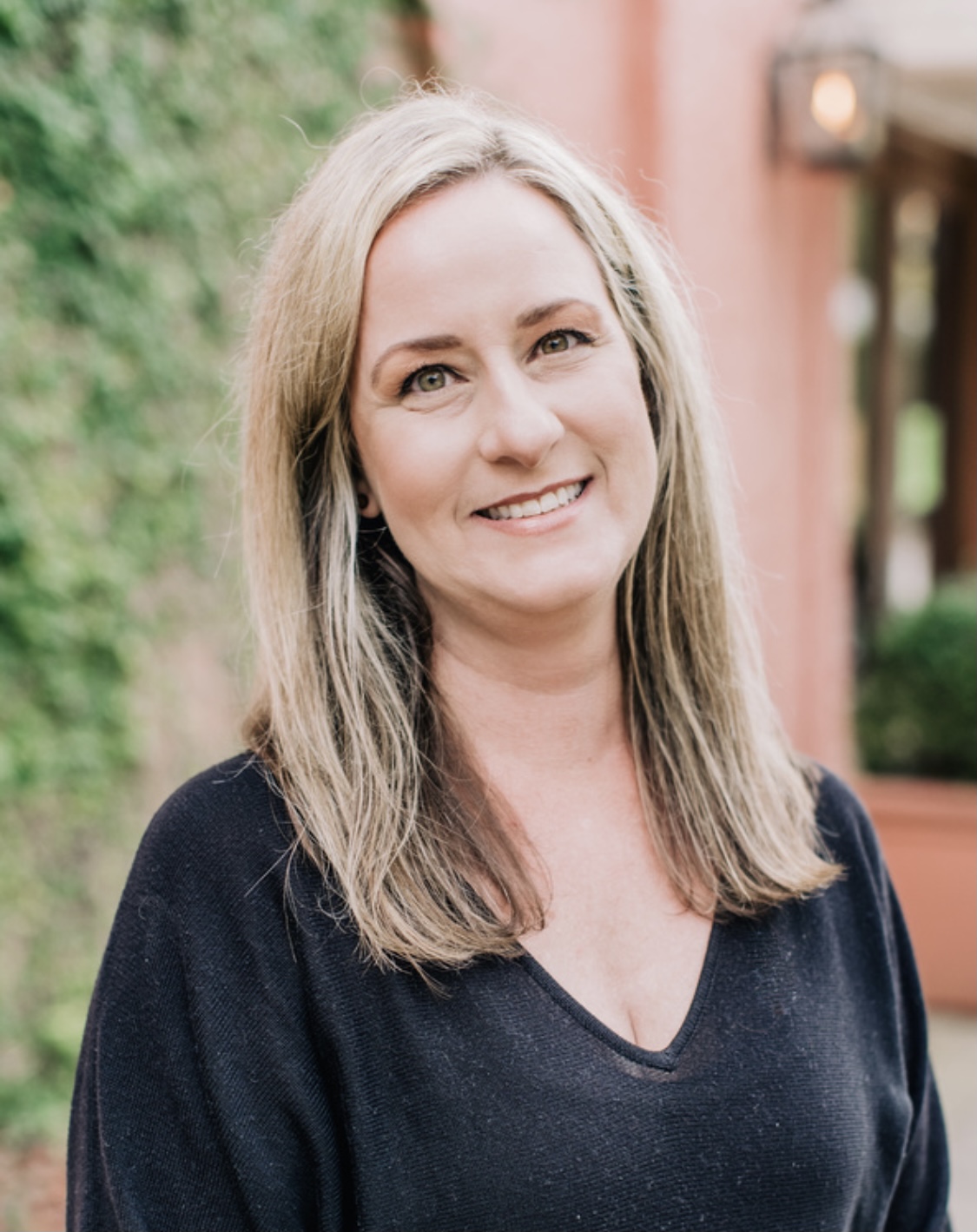 Heather Necaise, MS, LPC-S
Licensed Professional Counselor
Heather Necaise is a Licensed Professional Counselor and is board qualified as an LPC supervisor (LPC-S). She has been in counseling practice for over twelve years. Heather's training, research, and professional experience includes working with clients experiencing substance use and co-occurring disorders. Over the past decade, she has worked with individuals and families in primary treatment, transitional treatment, intensive outpatient treatment, and aftercare. Additionally, Heather has extensive experience coordinating treatment for children, adolescents, and adults facing acute psychiatric issues.  
At March, Heather has worked extensively with those struggling with anxiety, depression, and substance use disorders. She utilizes Cognitive Behavioral Therapy (CBT) and many other approaches in her work with clients. Heather's focus is on treating the whole person to promote healing and growth.
WE'D LOVE TO TALK TO YOU.