"I came so they can have real and eternal life, more and better life than they ever dreamed of." 
-John 10:10, Jesus of Nazareth.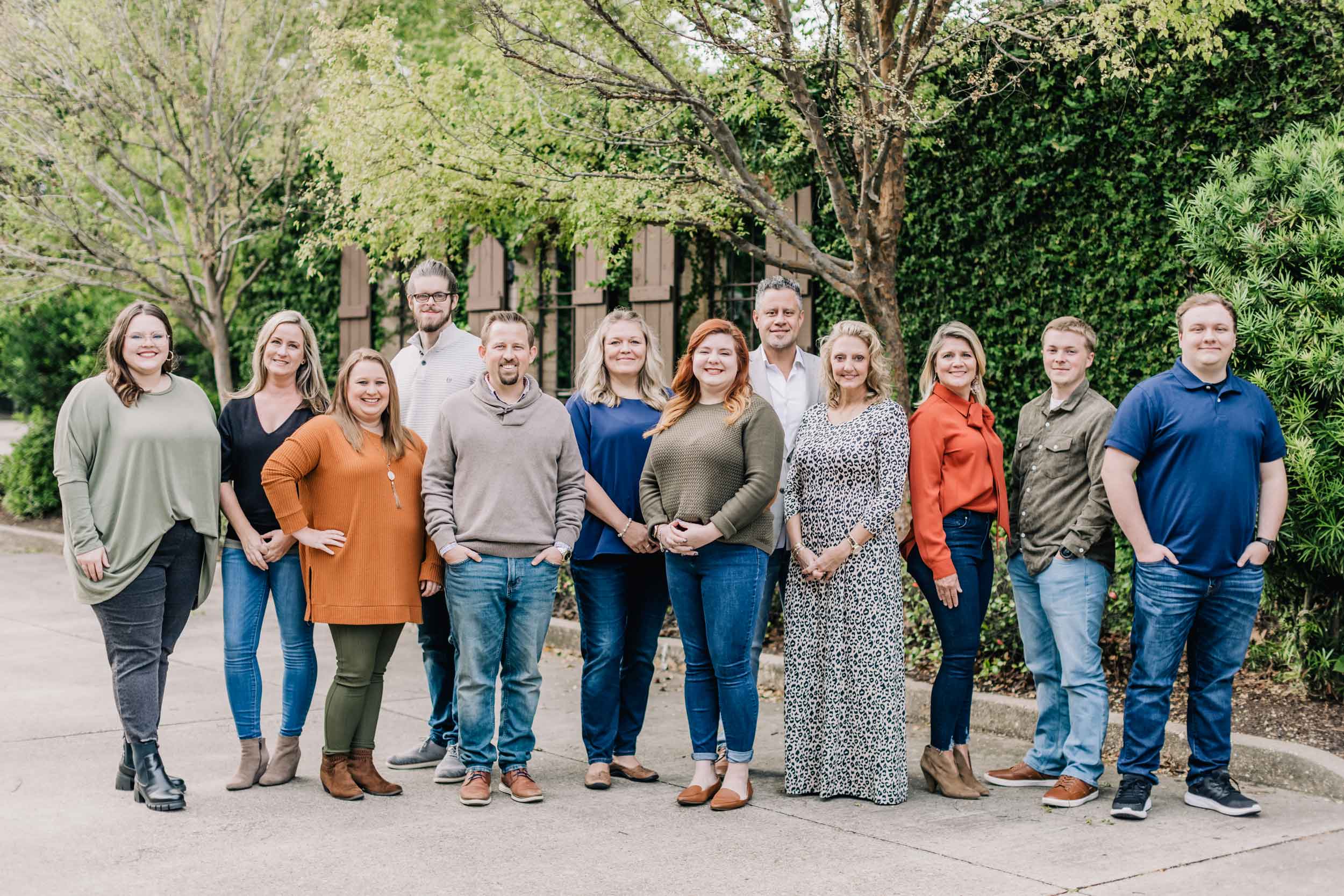 The way we see it, all of us are living a story and believe it or not, God has a plan- a story- for your life.  It is a story of redemption and restoration.  By offering counseling from a Biblical perspective, we walk together toward the story that God has for you through a relationship with His son Jesus Christ.
Our name and history
March was founded over 30 years ago in Hattiesburg as a non-profit organization, planted to offer various social resources to the Pine Belt. The name "MARCH" was originally an acronym, representing the services available there. 
Under the direction of Bonnie Dawson and Dr. Pris Turner, March thrived as a place for healing.  In 2008, Bonnie and Pris began recruiting Shannon Rainey as Lead Therapist and Clinical Director. Due to God's providence, Shannon had already felt a calling on her life to use her gifts in counseling as a ministry. The year 2008 also saw the passing of a great woman of God in Bonnie Dawson. In 2011, Dr. Pris Turner retired, offering Shannon the opportunity to carry on the work that began so many decades before. Since then, March has served thousands of individuals and families, helping them navigate the complex waters of life. March has continued its tradition of quality service by adding caring, competent staff members who are eager to serve you.
OUR STAFF
Want to know more about our staff members?
WE'D LOVE TO TALK TO YOU.